"Raising Ranch Horses You Can Count On"
We are a family owned ranching operation in Southern Utah. We raise horses, cattle, and hay. We have been breeding horses for 20+ years, and raise horses that exceed the needs of ranchers.
Click on photo to view pedigree
This great-looking Whiskey baby that should have the disposition and talent to take any direction you want.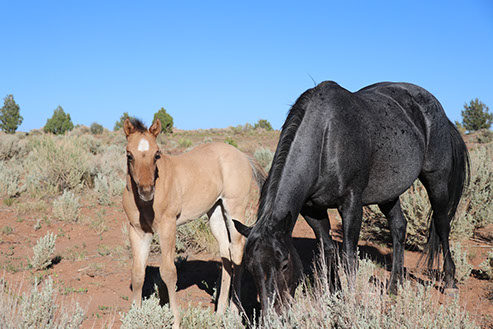 2021 PALOMINO FILLY - LOT 13
AQHA ELIGIBLE
This fancy palomino filly is out of our Whiskey stallion. The mother goes back to Two D Cody, with a San Juan ranch horse pedigree. Her siblings are all proven ranch horses.
2021 DUN FILLY - LOT 5
AQHA ELIGIBLE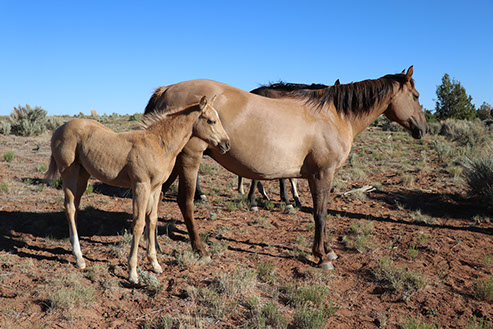 The mother of this cute filly is big and athletic, so this baby should have the size to handle going any direction you want to take her. You can't go wrong with this baby.
This baby is out of our blue roan stallion, Rodeo, and should be very flashy and athletic.